Welcome to
Hôtels Circuits France.
Hôtels Circuits France is a network of independent, passionate and welcoming hotel and restaurant owners who welcome you in their boutique hotels all year round, for discovery, thematic or tailor-made stays. In a group, with friends, for a family reunion, (re) discover the destination France in all authenticity: comfort and services, personalized and family welcome, regional cuisine and local products, know-how of hoteliers to help you create your most nice stay!
GROUPS AND WEEKENDS
AND MINI-GROUPS IN FRANCE
Groups of friends, associations, clubs, large family, cousinade, business …
The hoteliers put their know-how at your service by developing, throughout the year, an offer of stays adapted to the expectations of groups and mini-groups: quality of hotel services and services, local cuisine, great diversity stays, attractiveness of the programs and experiences to live, excellence of the service / quality / price ratio, personalized welcome, family atmosphere, authenticity.
Discover in 1 click our Regions and Hotels of France
Best rates guaranteed and free service:
You are not charged any fees for the Hotels Circuits France service.
You book and pay for the service directly with the selected establishment.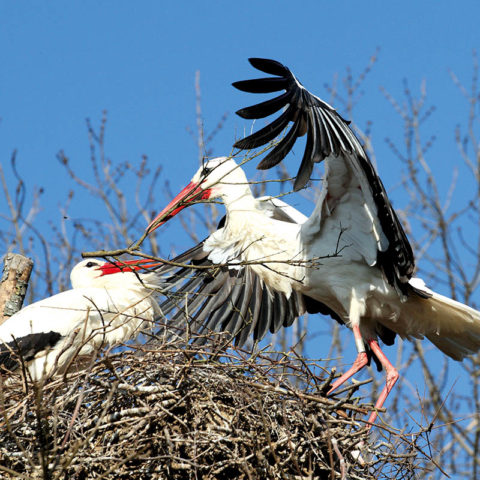 Alsace
Hôtel*** Au Nid de Cigognes
ALSACE
Résidence**** Les Rives de la Fecht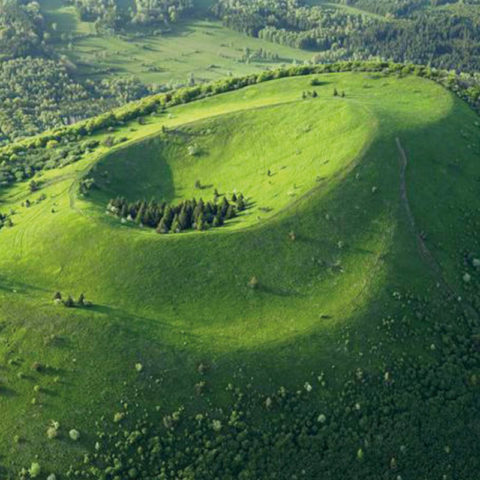 Auvergne
Hôtel*** La Gazelle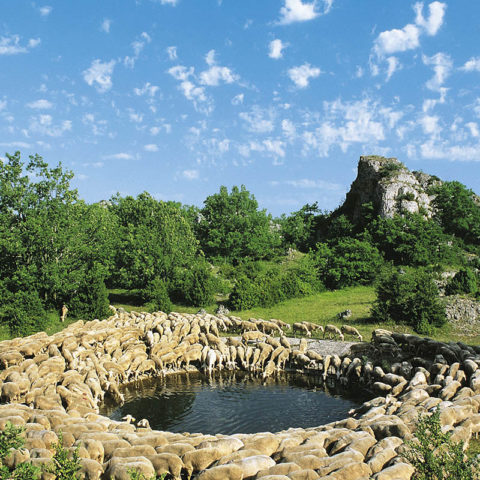 Aveyron
Hôtel*** de France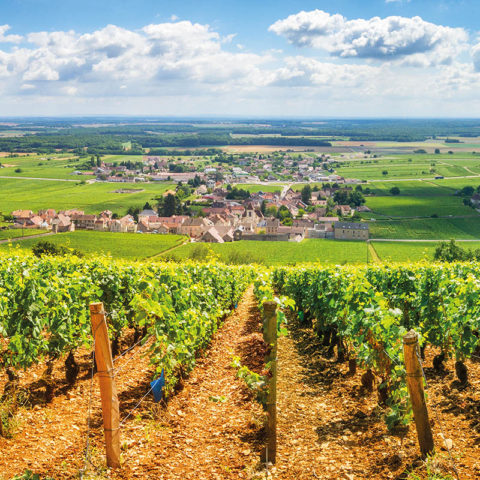 Bourgogne
Hôtel*** Le Relais du Montagny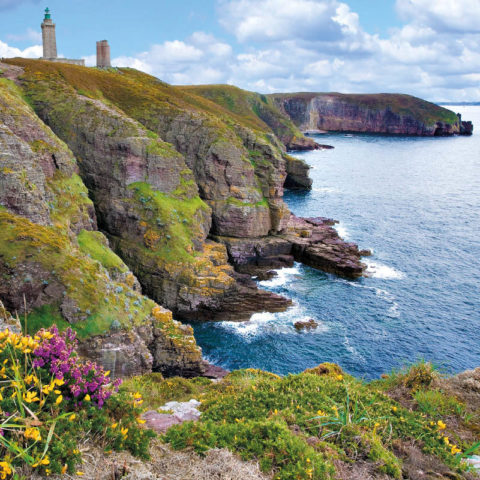 Bretagne
Hôtel*** Armor Park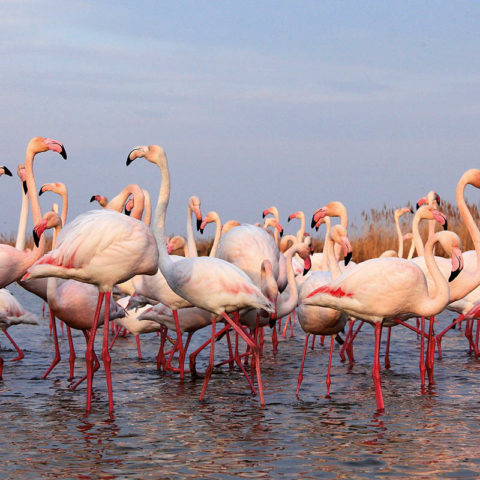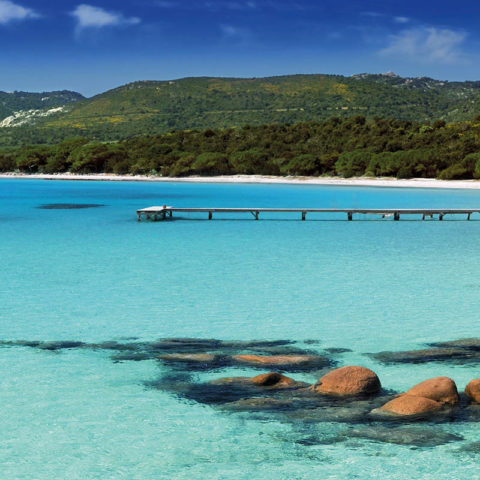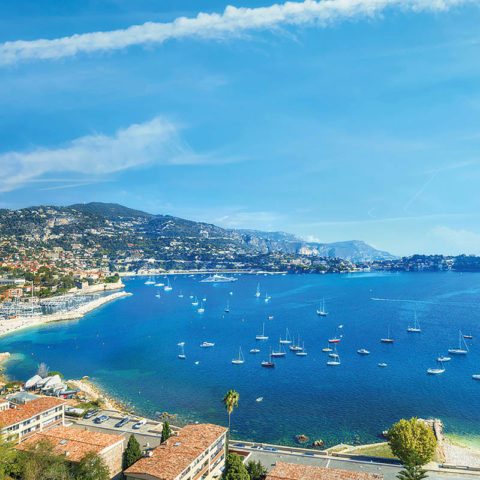 Côte d'Azur
by Guest France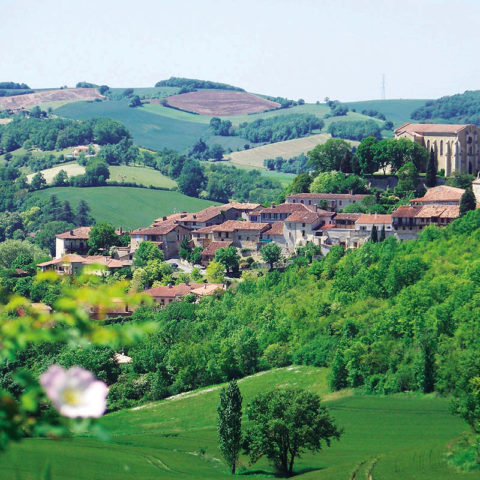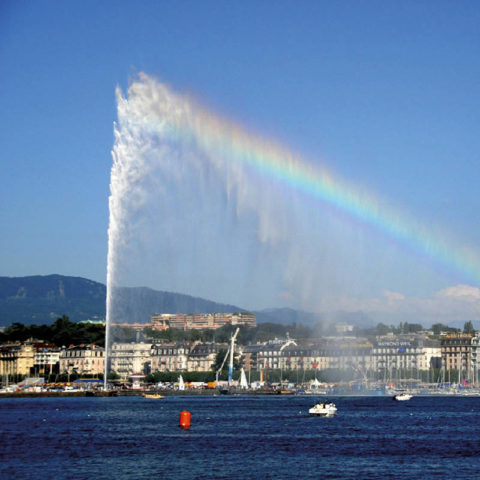 Jura Balcon du Léman
Hôtel** La Petite Chaumière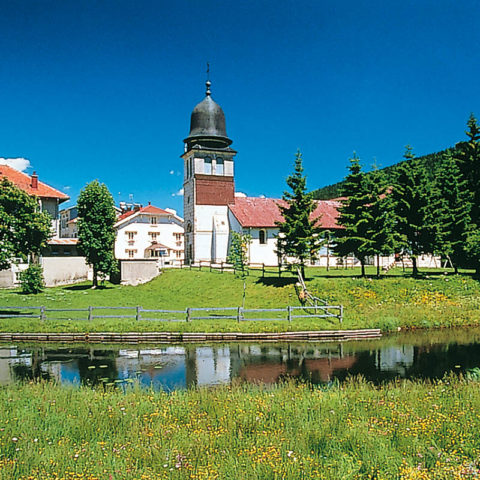 Jura Franco Suisse
Hôtel** Club Le Risoux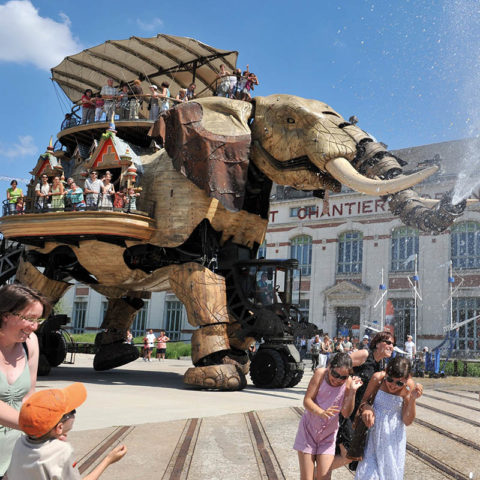 Loire-Atlantique
Hôtel**** Aquilon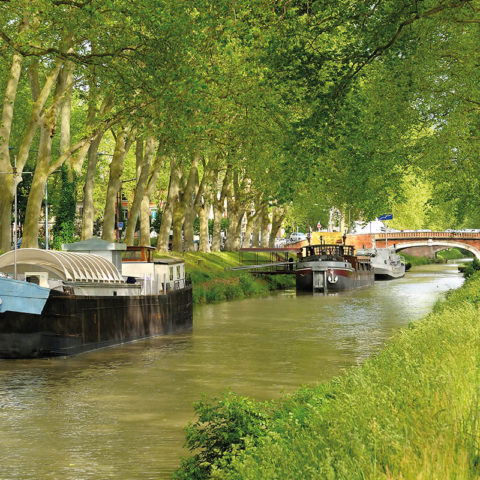 Midi Toulousain
Hôtel*** L'Auberge du Pastel
Pays Basque
Hôtel*** Bonnet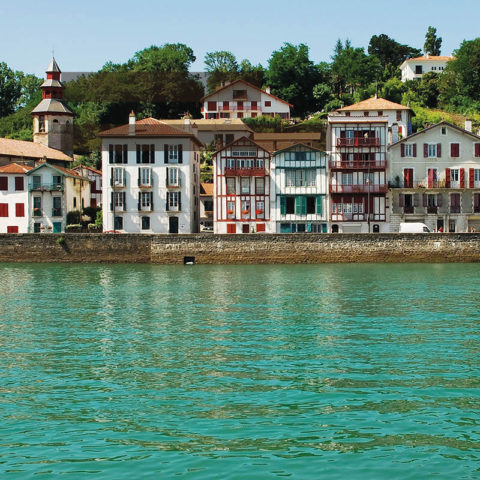 Pays Basque
Hôtel*** Pyrénées Atlantique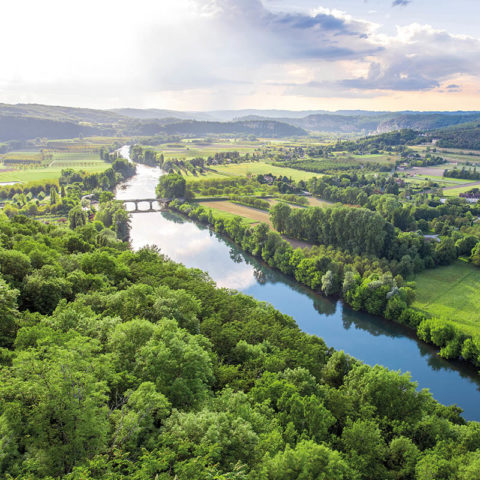 Périgord-Dordogne
Hôtel*** L'auberge de la Petite Reine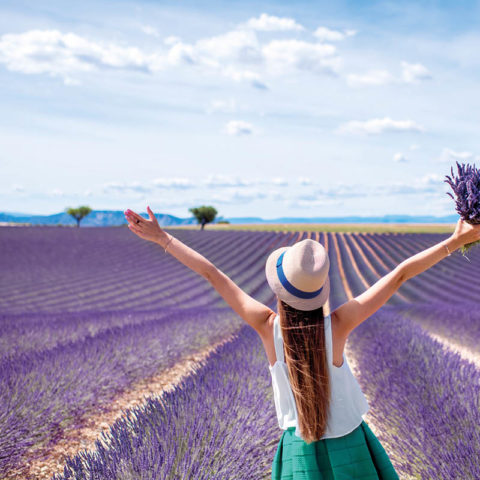 Provence Alpes du Sud
Hôtel** Eden Lac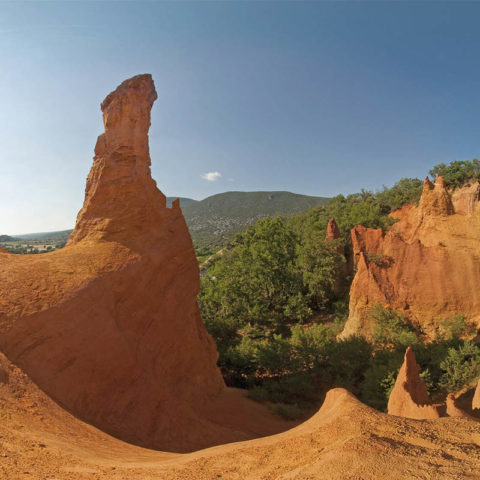 Provence Luberon
Hôtel*** Les Vignes Blanches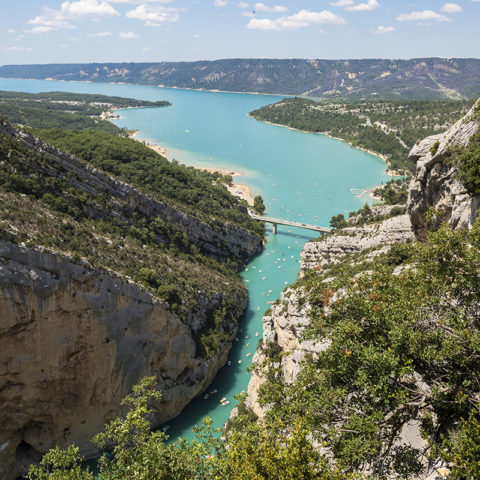 Provence pays d'aix
Hôtel**** Sévan Parc Hôtel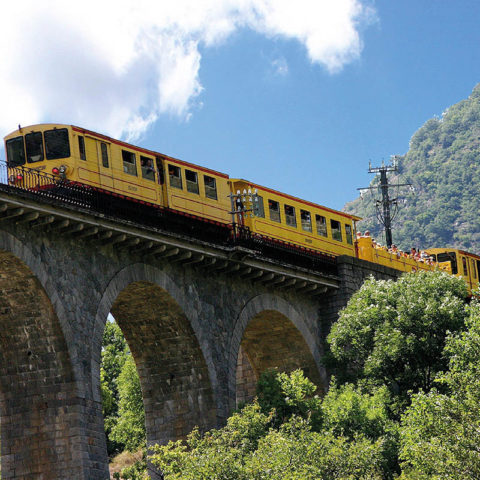 Pyrénées Méditerranée
Hôtel*** Carlit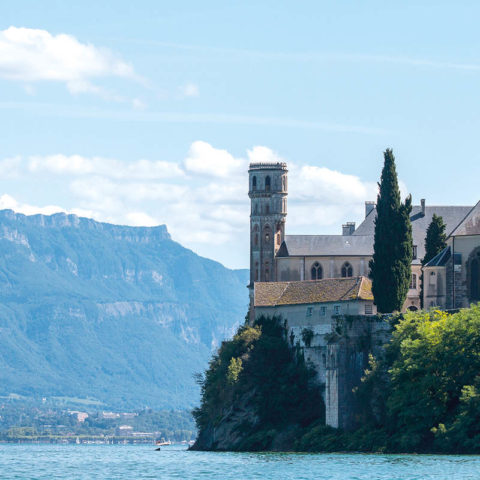 Haute Savoie Annecy
Hôtel*** Novel La Mamma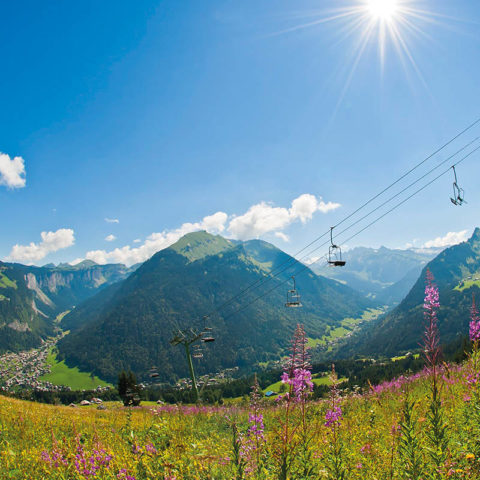 Haute Savoie Morzine
Hôtel**** Le Petit Dru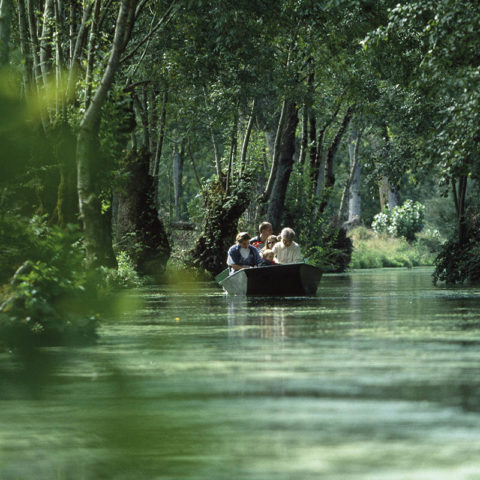 Vendée
Hôtel*** Le Moulin Neuf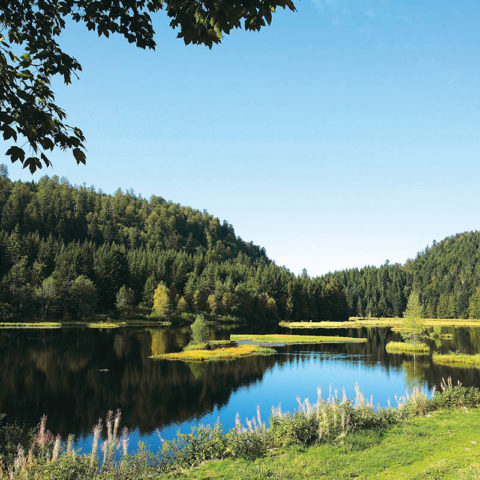 Vosges
Hôtel**** Les Vallées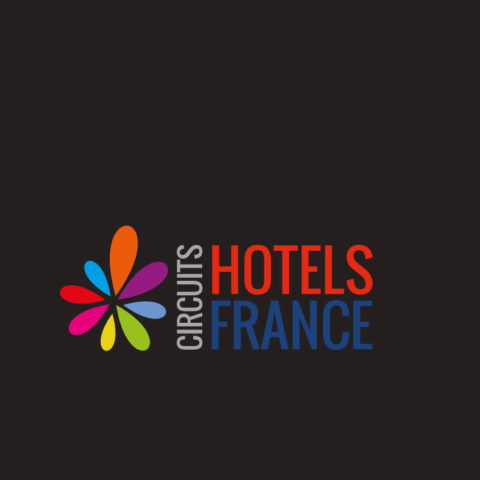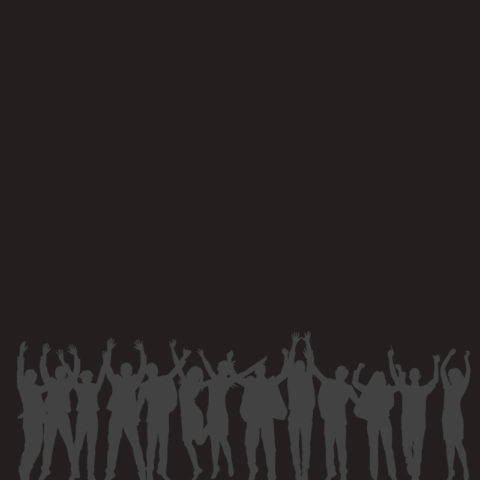 DIRECTORY
Contact the Hoteliers
DISCOVER OUR THEMATIC STAYS
Theme stays and party stays, attractive and unexpected ideas.
ContacteContact hoteliers directly
to obtain your personalized quote and organize your next stay in France.